It's primary season, in an election year. It brings out the worst in America, and maybe some better things as well.
Regardless, you're gonna need music to politick to.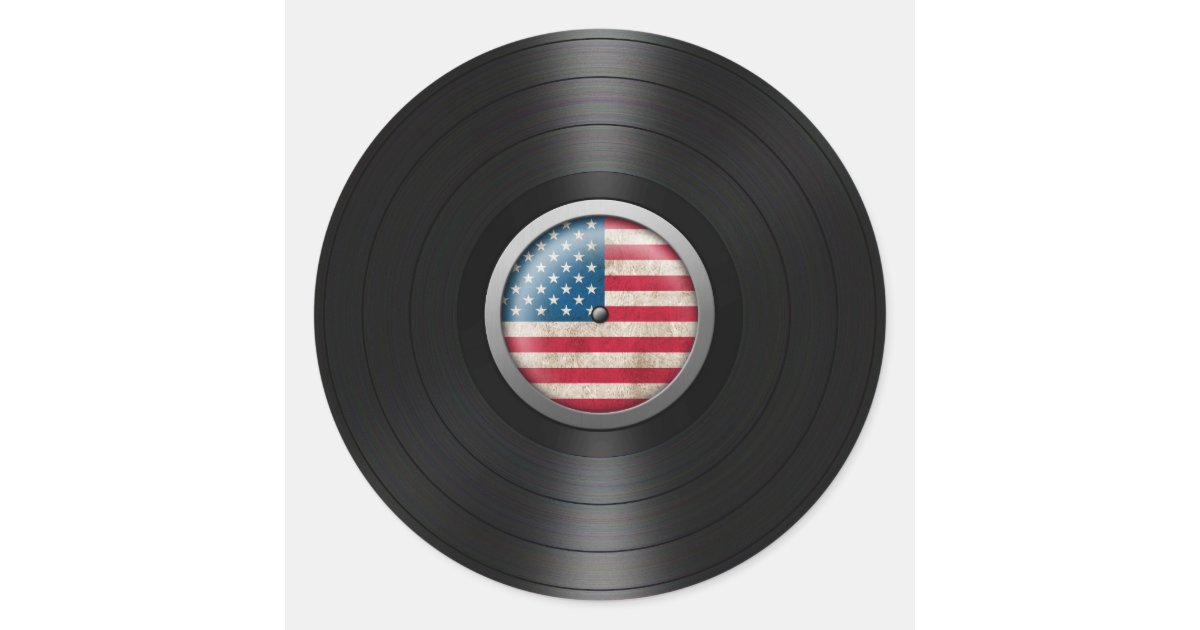 Enter The March Playlist:
Kissing Babies & Storming The Capitol
. It's got cynicism, apathy, despair, and a pinch of patriotism and higher ideals. It's also got a beat you can poll to.
1. W.G. Snuffy Walden- West Wing Opening Theme
2. Woody Guthrie- This Land Is Your Land
3. T Bone Burnett- I Can Explain Everything (long version)
4. Derek Webb- Jena and Jimmy
5. Alice Cooper- Elected
6. The Electric Mayhem- America
7. Dw Dunphy- Election Year
8. Bob Dylan- Workingman's Blues #2
9. Yes- America
10. They Might Be Giants- Vote or Don't
11. David Bowie- I'm Afraid of Americans
12. T Bone Burnett- I Can Explain Everything (short version)